6 Best Android Apps To Learn Programming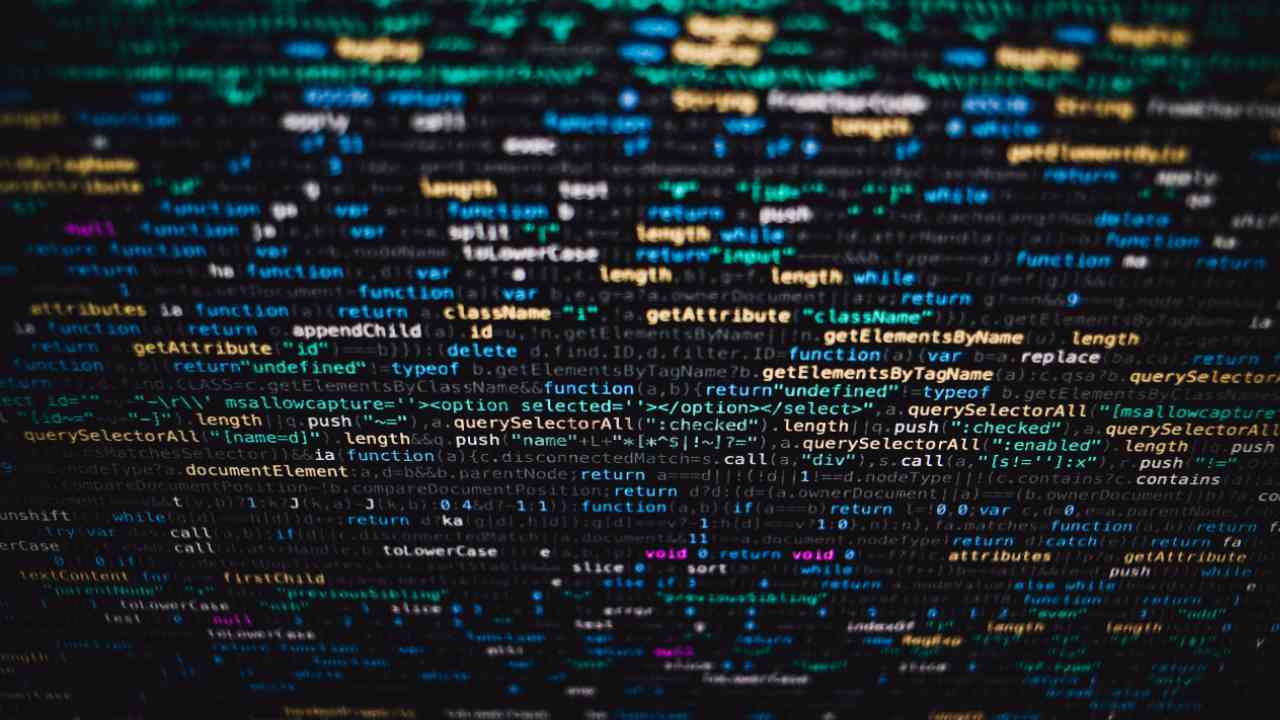 Learn Programming with Android Phone is Super Easy
Nowadays learn programming is easier than before. Programming languages are become more relatable to human and almost similar to the human languages.
Learning programing languages on smartphons is becoming so much popular in recent years. There are many good apps are available on Playstore for learning programming. People from various professions are also learn programming because a simple program can save a ton of times and solve multiple task at a time.
So let's check it out the top six Android apps for learn programming on Play Store –
Sololearn has a popular active community where more than 1 lac active members sharing their code, learn coding, following each other. This is one of the biggest platforms where people can learn programming for free, write codes and share with others. There is also paid membership option available for advertisement-free service and extra features. Sololearn offers Web Development, Python, Java, C, C++, Data Structure, Algorithm and more courses. They provide free certifications after successful completion of any course. The user interface of Sololearn is easy and customizable, you can move to dark mode easily. Sololearn has over 5M+ downloads from Play store and 4.7 ratings from more than 4 lac reviews
Another top programming language learning platform offering free courses, a fast compiler which can compile more than 20+ different programming languages. Programming Hub offers from almost trending all programming languages, Data Science, Android and iOS App Development, Machine Learning, Database, SEO, UI/UX, Hacking and Computer Security and more. Not all courses are free on Programming Hub, you have to pay a subscription fee for access all the courses, and also the certificates. Programming Hub also has the same 5M+ download and 4.7 ratings as similar as Sololearn
Learning code with Mimo is fun and it's easier for anyone from beginners to pro. You can learn programming in your free time by completing mini-courses offered by Mimo. Here you can learn Java, Python, PHP, Game Development, Javascripts, OOP, C++ and more. Mimo has 1M+ downloads from Play store and 4.7 ratings from users
A popular website for programmers providing different types of content for solving problems, including various programming topics such as project ideas, database, data management, sample interview questions etc. Recently, their Android apps have been released in the Play store, which has already been downloaded 500 million times and has 4.5 ratings in the Play Store.
Programming Hero offers courses about various programming languages as well as Data Structure, Algorithm, Game Development, Object-Oriented Programming (OOP), Database Management, Web Development and more. In web development, you can learn HTML, CSS, Javascript, PHP etc. Programming Hero offers both free and paid courses. In Play Store Programming Hero has more than 1 lac downloads and 4.8 ratings from more than 19k users