Specifications
We provide product detailed information and including price, video review, our own ratings and user ratings.
Product Price
The appropriate price of the product (price from the manufacturing company). Always update the price of the product according to the market price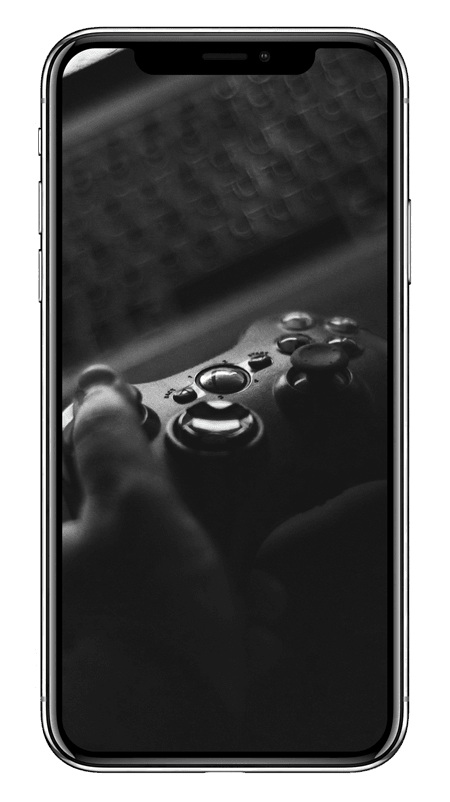 Video Review
We provide an in-depth review of the products on our YouTube channels, as well as our Facebook Page and the social Media
Tech News
Visitors can read the latest tech news and updates about products, discounts offer, coupons and more on our blog.