AMD Ryzen 5 3400G Specs & Market Price in BD 2020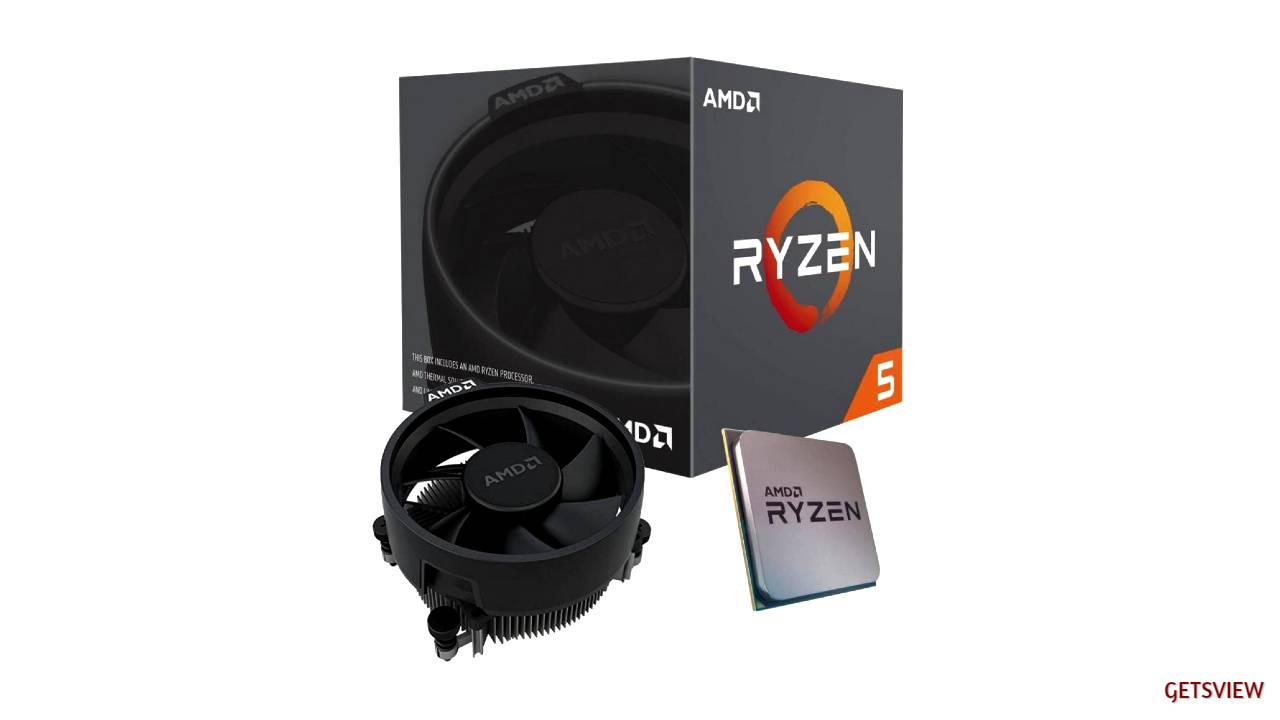 AMD Ryzen 5 3400G Specs & Price in Bangladesh 2020
From price to performance AMD is playing a big role in the processor market. AMD Ryzen is a popular processor series among Gamers, Graphic Designer, Multi-tasker. From the successor, AMD Ryzen 5 3400G is also a great CPU for a gaming pc built or multi-tasking pc builts in a tight-budget. It comes with a powerful built-in Radeon RX Vega 11 Graphics which gives you smooth performance while gaming. It also has 4 cores with 8 threads which clock speed is from 3.7GHz to 4.2GHz (Max). It is an unlocked processor so you can overclock it easily to boost performance. Here we mentioned all the specs of the Ryzen 5 3400G with price, Budget PC builts & ratings/benchmarks;
So check it out and if you found it helpful please like the post.
Thanks.
AMD Ryzen 5 3400G - Specs, Benchmarks, Review
Specifications:
General –
Model: AMD Ryzen 5 3400G
Series: Ryzen 5
Launch Date: 7th July 2019
Platform: Boxed Processor
Processor –
Cores: 4
Threads: 8
Clock Speed: From 3.7GHz to 4.2GHz
Cache: L1 – 384 KB, L2 – 2 MB, L3 – 4 MB;
Unlocked Status: Unlocked
Chip Size: 12nm FinFET
PCI Express Version: PCIe 3.0 x8
OPENGL Version: 4.6
TDP: 65W
Max Working Teperature: 95°C
Graphics –
Model: AMD Radeon RX Vega 11 Graphics
Cores: 11
Clock Speed: 1400 MHz
RAM –
Type: DDR4
BUS Speed: 2933MHz (Max)
Channels: Dual
AMD Ryzen 5 3400G Benchmarks
PassMark:
Normal – 9386,
Overclocked – 9860;
Geekbench 5:
Single – 939,
Multi – 3660;
Cinebench R20:
Single – 412,
Multi – 1969;
Ryzen 5 3400G PC Built Video from TechMania |BD|
The prices mentioned here may changes at anytime. So please check the official price before you buy; Thanks.
To Buy In Bangladesh: You can visit -> Buy AMD Ryzen 5 3400G
In India: MDComputers