Best android multitasking apps you can try to boost your efficiency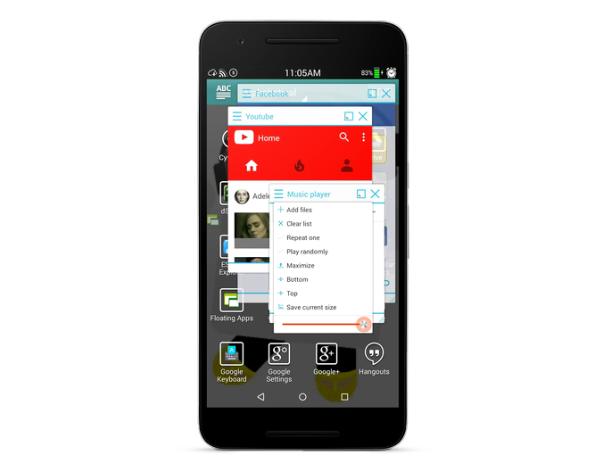 Best Android Multitasking Apps
These days people use mobile phones only for contact with others. After arriving smartphones, the productivity of humans is increased. Nowadays, smartphones took the place of many smart devices for example – Calculator, MP3 Player, FM Radio, etc; People does various activities on a smartphone. So, today here we listed some of the android apps which are very helpful for the people who want to do more at a time on their device.
Floating Apps From LWi s.r.o
This is a nifty android multitasking app which has a built-in browser, social media tabs, calculator, maps, built-in games, PDF & Document viewer, music & video player, notes taker and paint, compass, voice recorder, wifi manager and many more. All of these would be open in floating tabs, you can open many floating tabs as you wish.  There is two versions of this app are available on play store. Both of them are good, but if you want advertisement free and clean interface +more extra features than go for the paid ones.
Go For Downloads
Overlays From Lior Iluz
This is another great multitasking app from Lior Iluz but not as much popular as the first one. This also has so many cool features like the web browser, widget bar, dialer and contact list, weather, camera, calculator, stopwatch, etc. You can easily customize this app as you like.
Click For Download