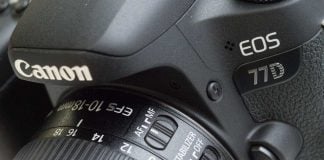 Canon EOS 77D - Features & Specs Canon EOS 77D is also known as EOS 9000D. The company (Canon) replaced their Canon EOS Rebel T6s...
Canon EOS 700d Digital SLR Camera Among Canon's popular cameras, Canon 700D is one of them and it's one of the best entry-level DSLR Camera...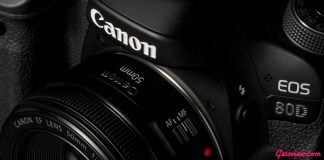 Canon EOS 80D Review Canon EOS 80D was released in March 2016, It has Dual pixel CMOS sensor with 24.2 MP Resolutions. The Canon EOS...
Nikon D5600 - Features & Specs Nikon D5600 is a mid-range DSLR and it's also very smart for all entry-level users.  It is the latest...