About Canon
Canon is a multinational corporation of Japanese. It was established in 1937, and now it is known as one of the leading camera brands in the world. Basically, they produce and market products such as cameras, camcorders, printers, scanners, projectors, flash, computers, virtual reality headset etc. The popular camera series of Canon is Powershot, Digital IXUS, Canon EOS etc.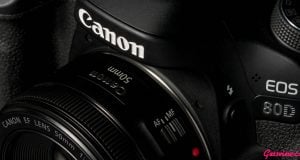 Canon EOS 80D Review Canon EOS 80D was released in March 2016, It has Dual pixel CMOS sensor with 24.2 MP Regulations. The Canon EOS...
Canon EOS 77D Canon EOS 77D also known as EOS 9000D. The company (Canon) replaced their Canon EOS Rebel T6s with this. Canon EOS 77D is...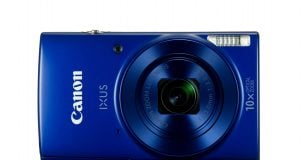 Canon IXUS-180 Canon IXUS-180 is one of the best digital cameras by its price and features. It has 20 Megapixel camera resolution and up to...