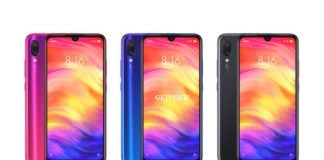 Xiaomi Note 7 - Key Features 6.3-inch FHD IPS LCD Display Qualcomm Snapdragon 660 Chipset Qualcomm Adreno 512 GPU Android Pie v9.0 OS Integrated with...
Walton 32 Inch (WE326S9CLS) Android TV Walton 32 inch HD android smart tv price and specifications. Walton WE326S9CLS had built in android operating system and built-in wifi....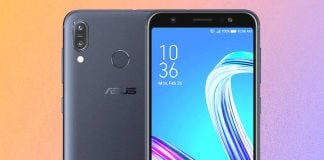 Asus Zenfone Max Pro (M1) - ZB602KL Asus is now trying to capture the attraction of the smartphone lovers by bringing them a device which...
Xiaomi Redmi 6 Pro ( Xiaomi Mi A2 Lite) - Best Smartphone in Budget Or Not??? Xiaomi, one of the leading smartphone manufacturer brand in...