Popular Web Series You Can Watch While On The Self Quarantine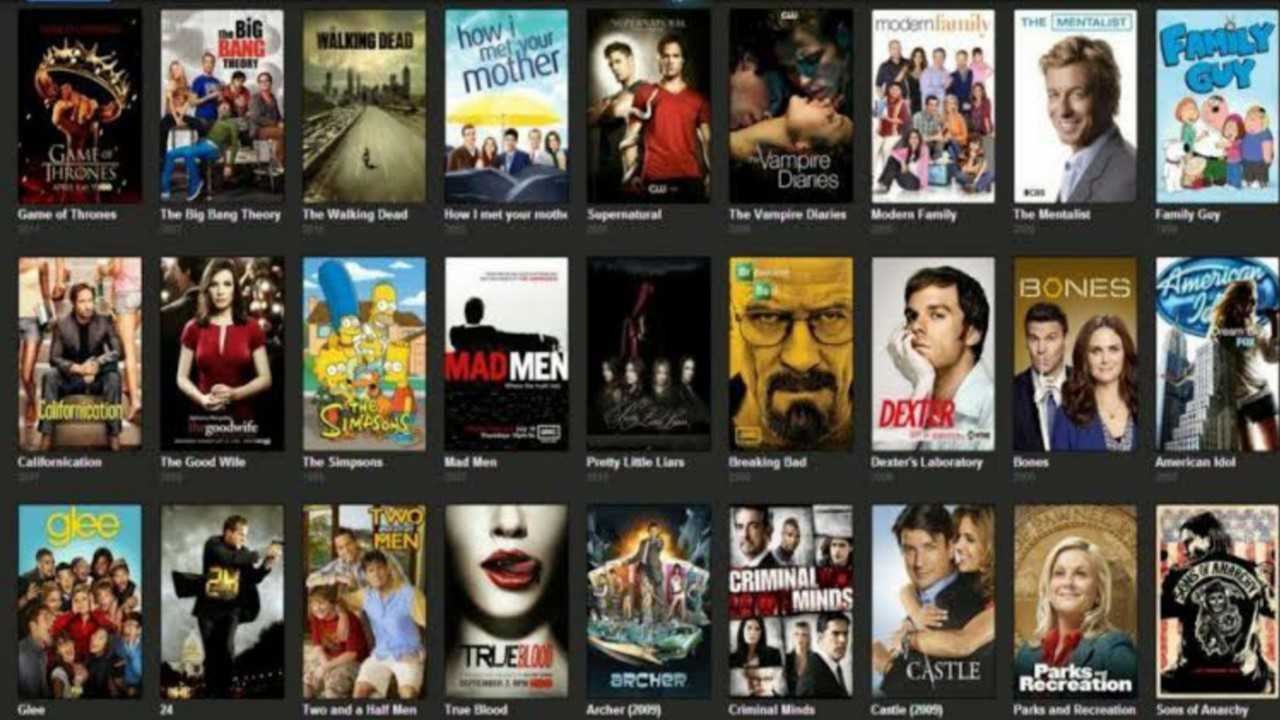 Many people are spending a boring time in self-quarantine being confused about what to do or how to enjoy the time. Whether Teenagers are spending time through social networking and gaming. If you wanna do something different from others then there are so many different things you can do. From many different options, one of the best things is watching movies. It gives different flavours whether you watch romantic, sci-fi, horror, or documentary. There is a therapy exists called CinemaTherapy which relieves people stress and heals the emotions. It will also give us ideas about society, economy, and basic knowledge about the world. Movies can inspire us through positive or negative ways. So here is the list of the web series for all of those people who wants to enjoy the time differently. The list contains 32 different Netflix web series only. Happy watching and importantly stay safe.
Popular Netflix Web Series List
• STRANGER THINGS
• HOUSE OF CARDS
• ORANGE IS THE NEW BLACK
• 13 REASONS WHY
• 3%
• MASTER OF NONE
• BLACK MIRROR
• LUKE CAGE
• BOJACK HORSEMAN
• THE CROWN
• DAREDEVIL
• AMERICAN VANDAL
• ARRESTED DEVELOPMENT
• THE OA
• THE KILLING
• GIRLBOSS
• GLOW
• SENSE8
• DEAR WHITE PEOPLE
• JESSICA JONES
• NARCOS LOVE
• MINDHUNTER
• MAKING A MURDERER
• BETTER CALL SAUL
• ALIAS GRACE
• THE DEFENDERS
• A SERIES OF UNFORTUNATE EVENTS
• DARK
• THE GET DOWN
• UNBREAKABLE KIMMY SCHMIDT
• ALTERED CARBON
• LADY DYNAMITE
• EVERYTHING SUCKS!
Get latest Smart TV Prices: TV price in Bangladesh 
There is a lot of popular web series are available on the Netflix but the shortened list here is based on personal preference.
If you have watched any of those series already, share your opinion or if have any suggestions then comment below.