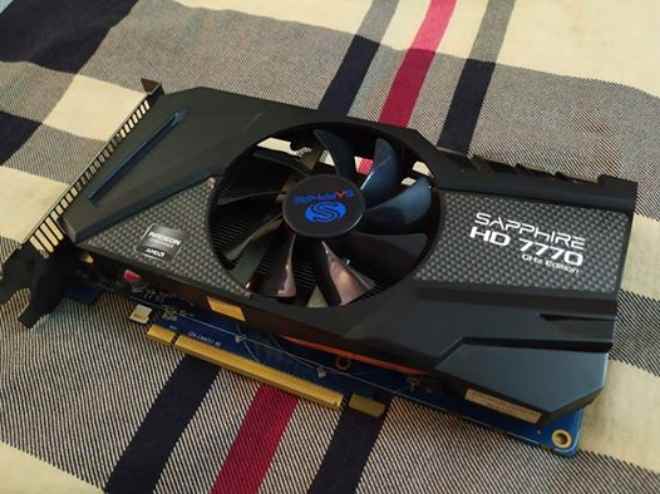 Used PC Part & Components Buy & Sell Source In Bangladesh
Sometimes people need to upgrade their old computers, then they have to sell the old one by full or some parts. Whatever these parts are is not might be useful to the seller but it would be a useful tool for another. That's why there is a lot of sources available on the web where you can sell your old/used parts and also purchase some used parts. You can find a lot of popular groups on Facebook where members are seeking to purchase and exchanging used components and also selling their items too. So, here we listed some of the popular sources where you can purchase or sell your products.
Facebook Groups:
#If you know about the more better sources then inform us (Comment below). We will update the list soon.