The Most Effective Way To Rank A Website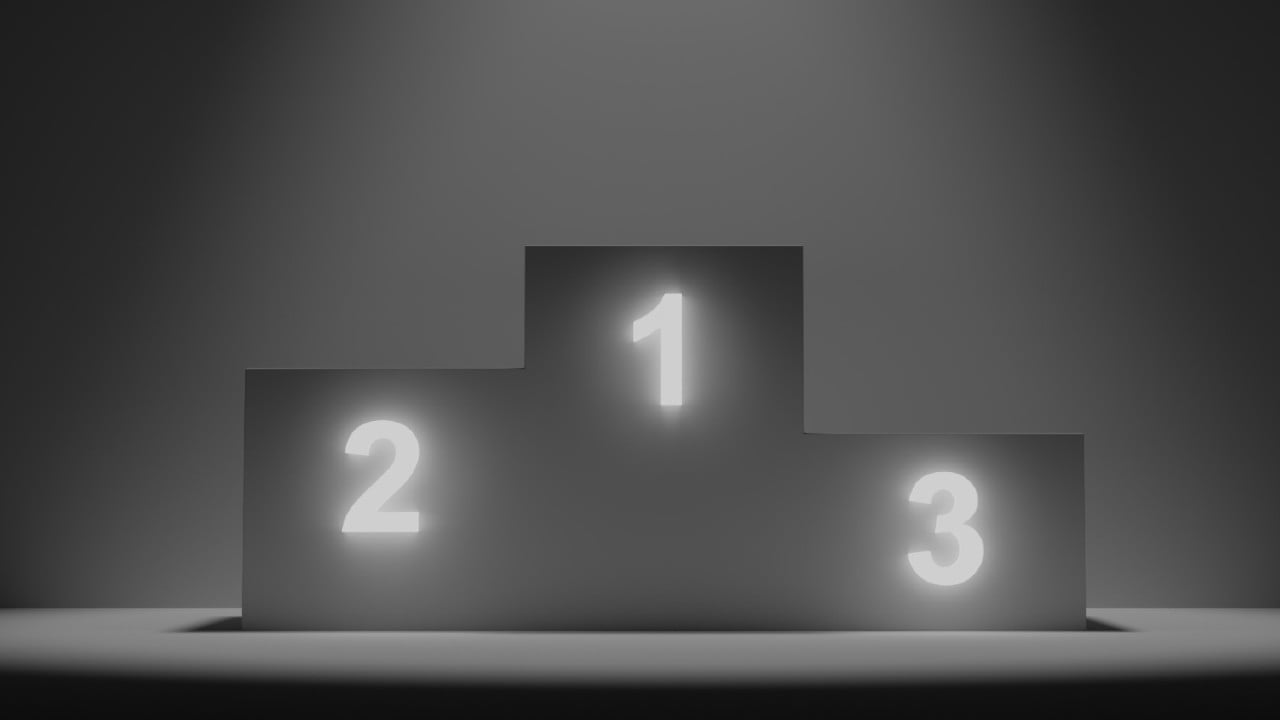 The most effective way to rank a website
The rank of a website depends on many factors. If you want your website to be in the top row, there are things to keep in mind –
Website Content
Content is called King. Because of the content of your website, visitors will come to your website. If it is useful, the visitor will read it and if you cannot create good content then the visitor will go away which will count as a bounce.
Website SEO
Search engine optimization or SEO in a nutshell. It's a method of integrating many things that will make your site stand out to various search engines – Google, Bing, Yahoo, etc. People basically search for the content they want in these search engines, in that case if you do your website proper SEO then your site content will be easily found by visitors.
Social Shares
Spreading your content through various social media platforms can bring it to the desired visitors. However, there are some rules.
Keyword Research
If you search for what people are most likely to find out, you can find out the compatibility and value of the keywords as well. You can write new articles based on these keywords. Some of the most popular keyword research tools for free – Google Keyword Planner + Google Trends, Uber Suggest, Bing SEO, and more.
Site Loading Speed ​​
If your website's loading speed is too slow, it will be lagging behind by other websites. Speed up your website by compressing files, reducing domain lookup, etc.
Site Structure and Design
If the structure and design of your website is beautiful, it will easily become popular with visitors.
Site Security
Improve the security of your website if it is weak. If the security of your website is weak, it can go out of your control at any time. So harden your site security at any cost.