Unblock Home Screen Layout on Samsung Phones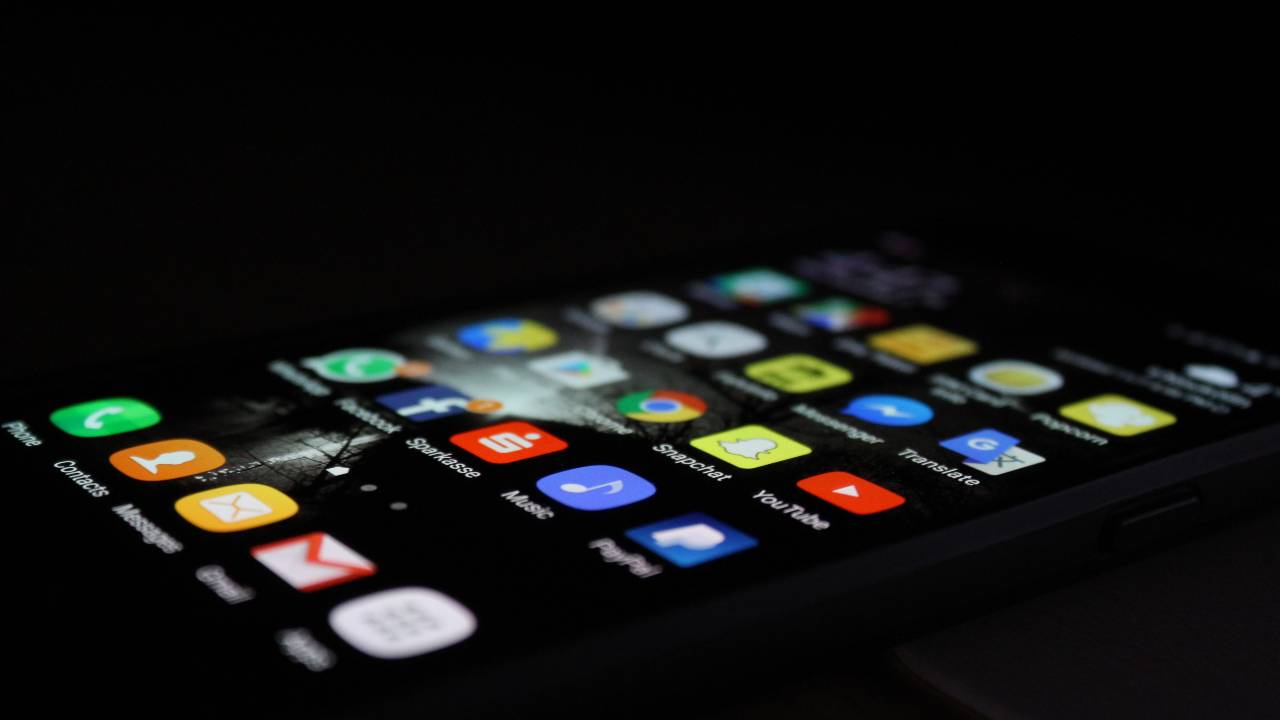 In Samsung One UI there is a feature called locked home screen layout which prevents you to remove or add any apps icon on the application menu and do any changes. So here we explain the method to unblock layout lock easily. In this way you can unblock almost any Samsung devices with OneUI feturues. The layout locked method is important when your device is on other person's specially for kids. Sometimes kids were uninstalled important apps from phones that leads to problems. For those who want to unblock it here is way to do it.
Check Out Latest 》 Galaxy Phones
1. First go to the device settings
2. From the setting menu go to Display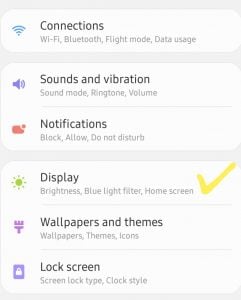 3. Then select home screen


4. Here is a option named Lock Home Screen Layout, just simply turn it off for unblock the layout or turn it on for blocking. That's it, this way you can unblock layout on Samsung Galaxy phones.