Walton Offers 15% Discounts On Laptops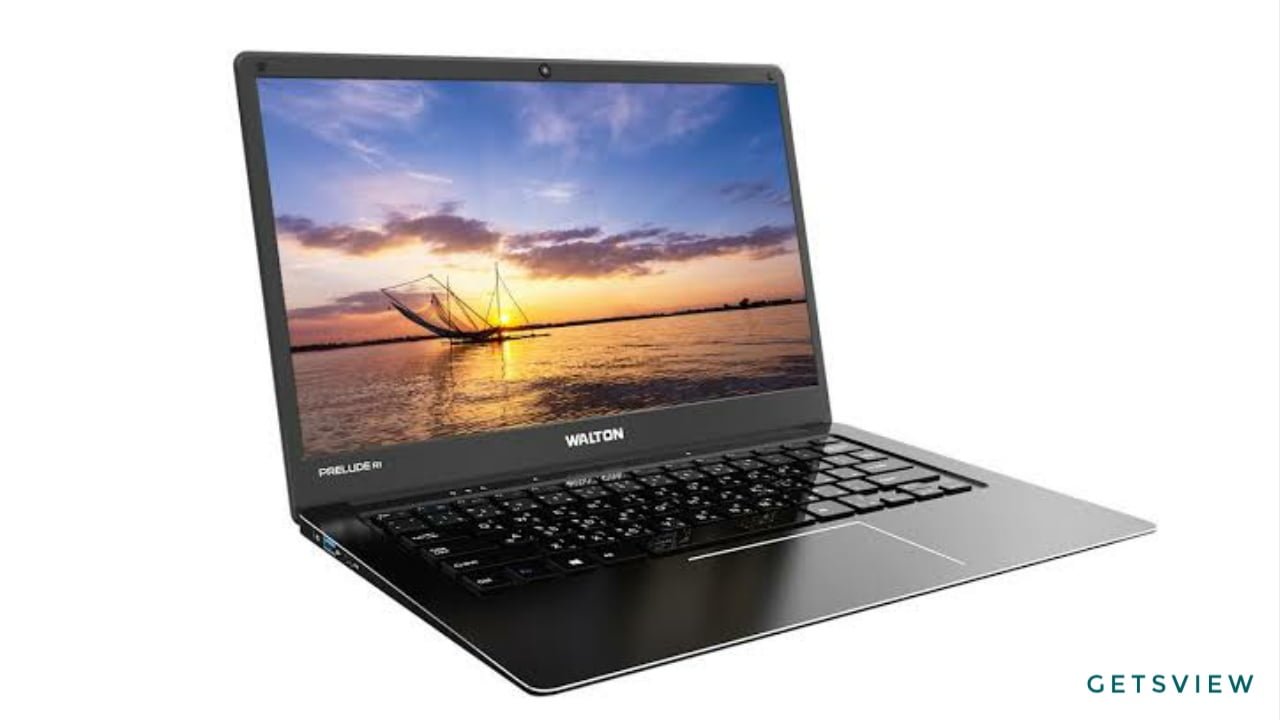 Walton BD offers 15% price discounts for all laptops in online purchase from Walton e-Plaza.

From lower to mid-range, Walton offers a lot of different models of laptop in Bangladesh. The Prelude R1 from their cheaper price laptop is very popular among people, which is cost around BDT 19,990tk now with 15% discounts it will cost BDT 16,992tk. The Walton Prelude series offers cheper laptop and Prelude R1 WPR14N33SL is the cheapest one in this series.

From their stylish Walton Tamarind series Laptops are available from 22,490tk to 70,990tk in general, which is now 19,117tk to 60,342tk with discounts price.

The most expensive laptop Walton offers is Walton KARONDA GX7900 with Intel Core i7-9750H 9th Gen Processor, 8GB DDR4 2400MHz RAM, built-in NVIDIA GeForce RTX 2060 graphics card with 6GB GDDR6 VRAM, 16.1 inch FHD display, and 1TB storage will cost you 1,05,018tk which is 1,23,550tk in general without discounts.

*The offer only available for online purchases from Walton e-plaza
*Some models may stock out or in limited stock.