Samsung has Delays One UI 2.0 Updates For Some Specific Countries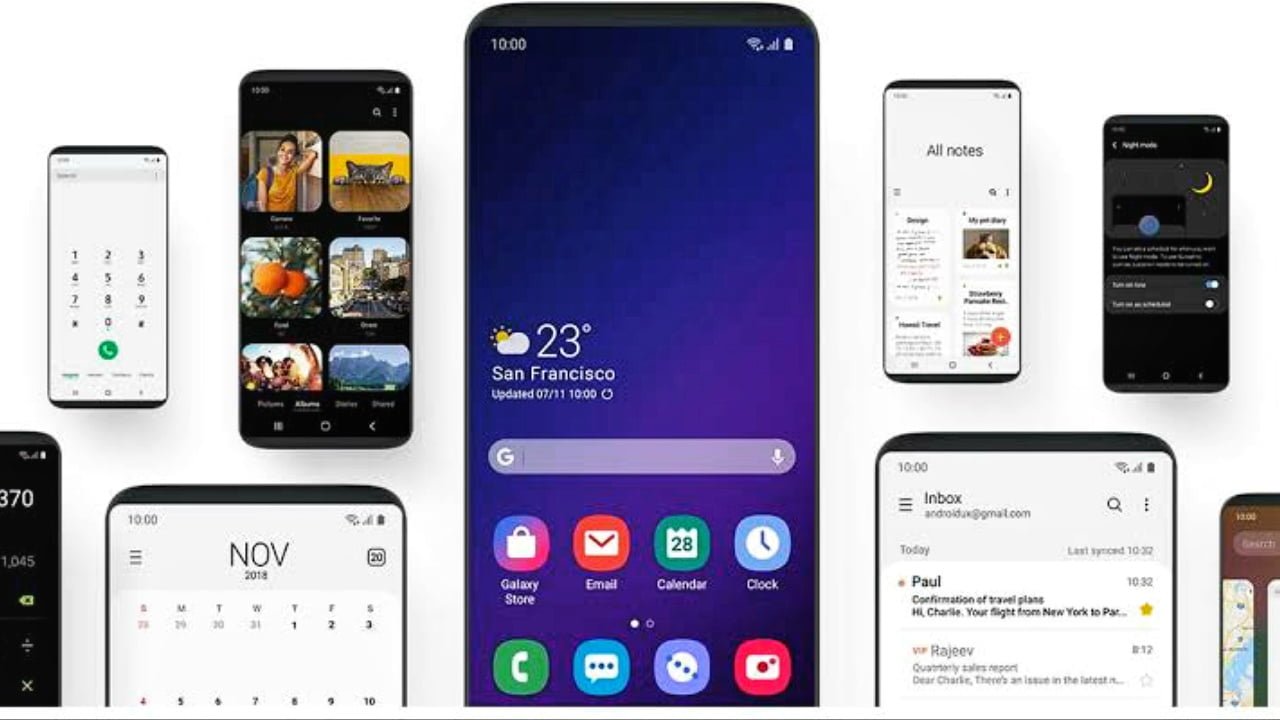 Samsung Posponed One UI updates in India, Bangladesh, and Some other countries.
Due to Covid-19 global impact and all the businesses and services having shutdown, Samsung has posponed/paused their One UI 2.0 updates. In Samsung Member's forum people are asking questions regarding the updates, but their is no authentic reply available about this issue.
The users of the listed devices have to wait up to unspecified time for the One UI 2.0 updates.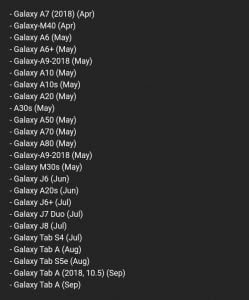 Samsung One UI is one of the popular user interface used in samsung devices. The new Samsung One UI 2.0 brings new features and latest Android versions (Android 10) and security patches. The new fetures of the One UI 2.0 included built-in screen recorder, Enhanced UI changes and Dark Mode, Better Face Recognition, Better Navigation Gestures, Display Brightness and Colours improvement.
The devices which already received One UI 2.0 Updates
According to SAMMOBILE, Samsung One UI 2.0 already have rolled out for those devices listed below
• Galaxy S10 series
• Galaxy Note 10 series
• Galaxy S9/S9+
• Galaxy Note 9
• Galaxy M20
• Galaxy M30 and Galaxy M30s
• Galaxy A50 and A50s
• Galaxy A6 and A6+
• Galaxy A7 (2018)
• Galaxy A9 (2018)
• Galaxy Tab S6
• Galaxy J6
• Galaxy A10
• Galaxy A20 and A20e
• Galaxy A30 and A30s
• Galaxy A40s
• Galaxy A60
• Galaxy A70 and Galaxy A70s
• Galaxy A80
• Galaxy Xcover 4s
• Galaxy Fold
*the updates are available some specific countries/regions only.